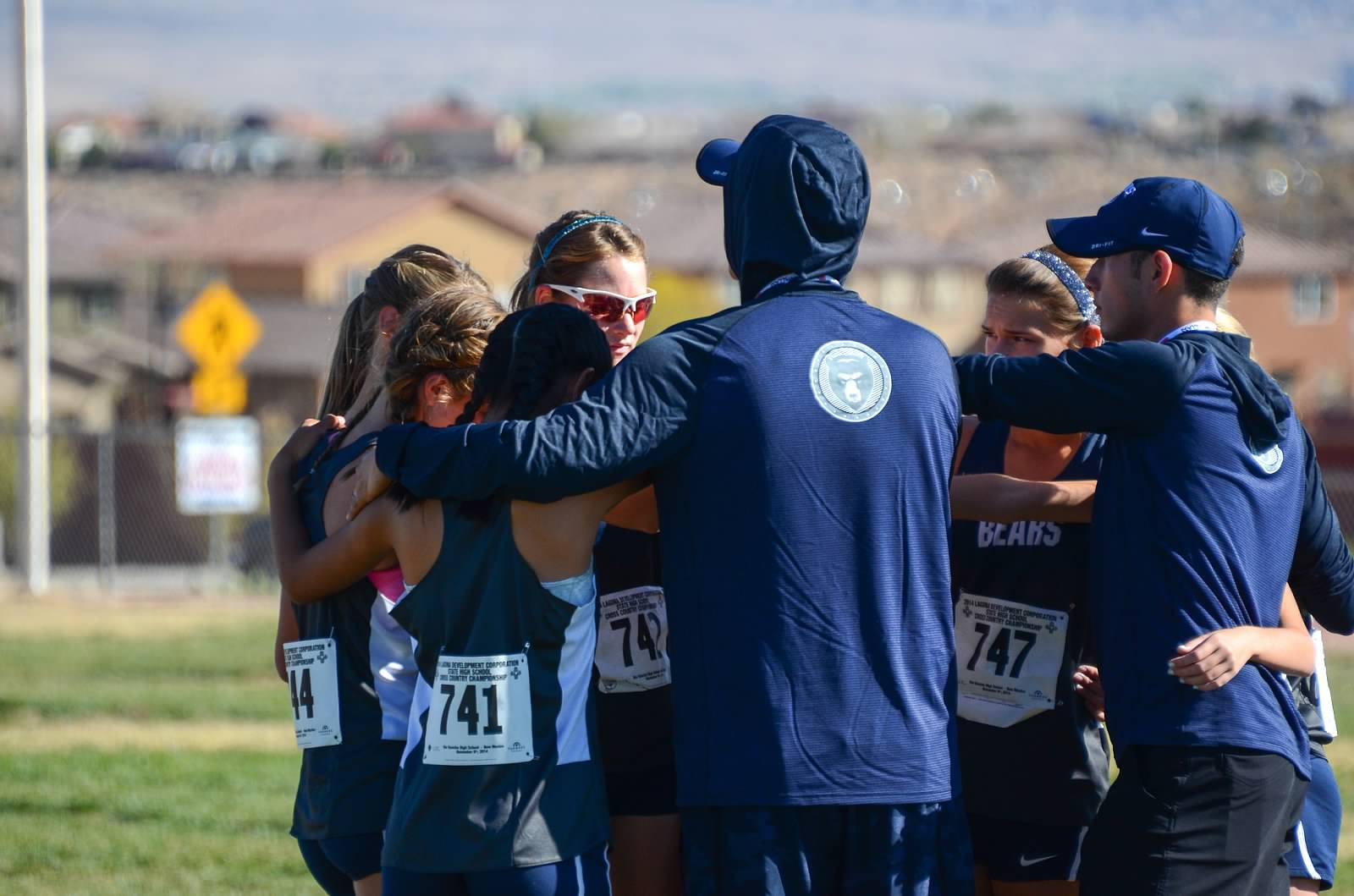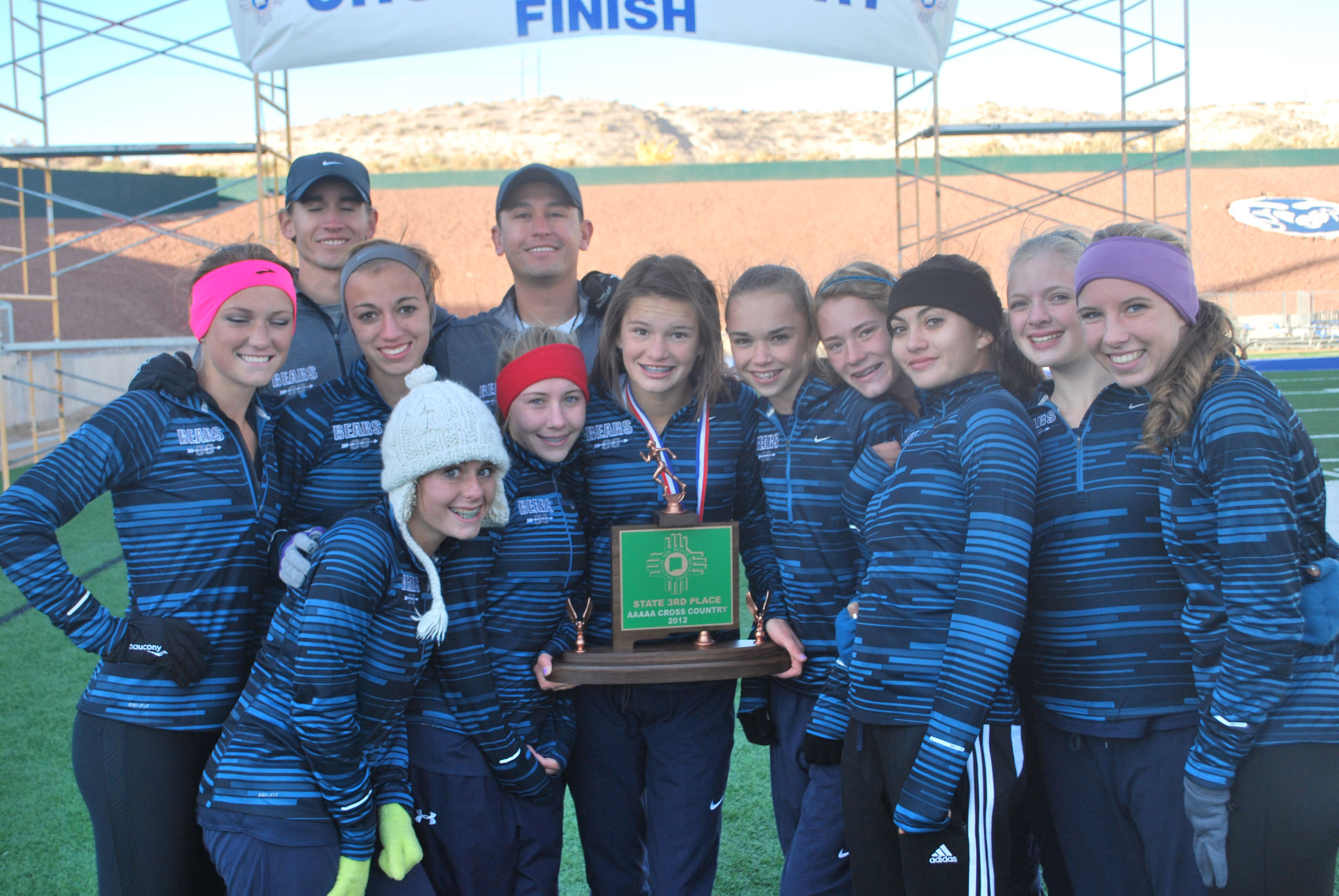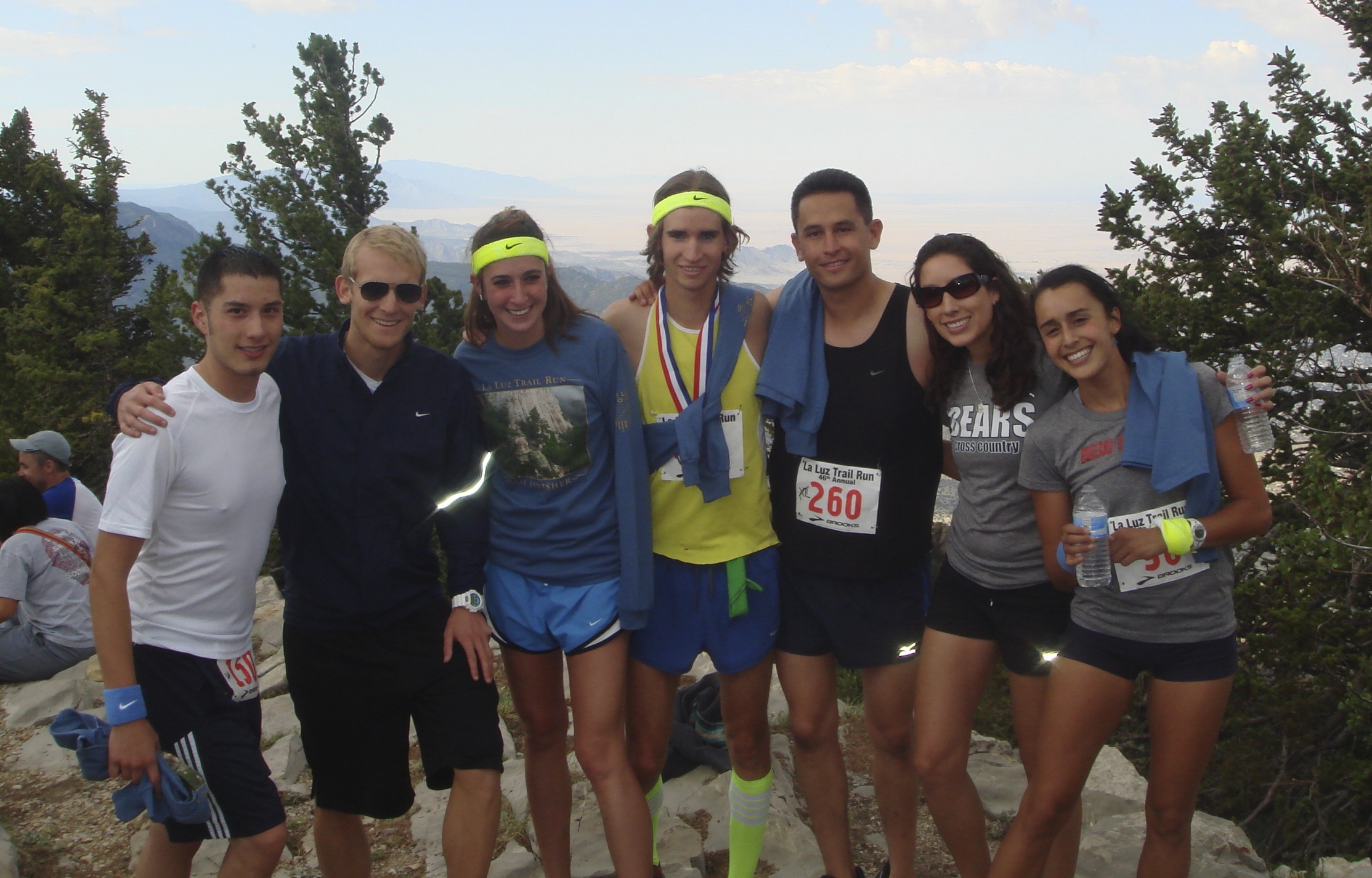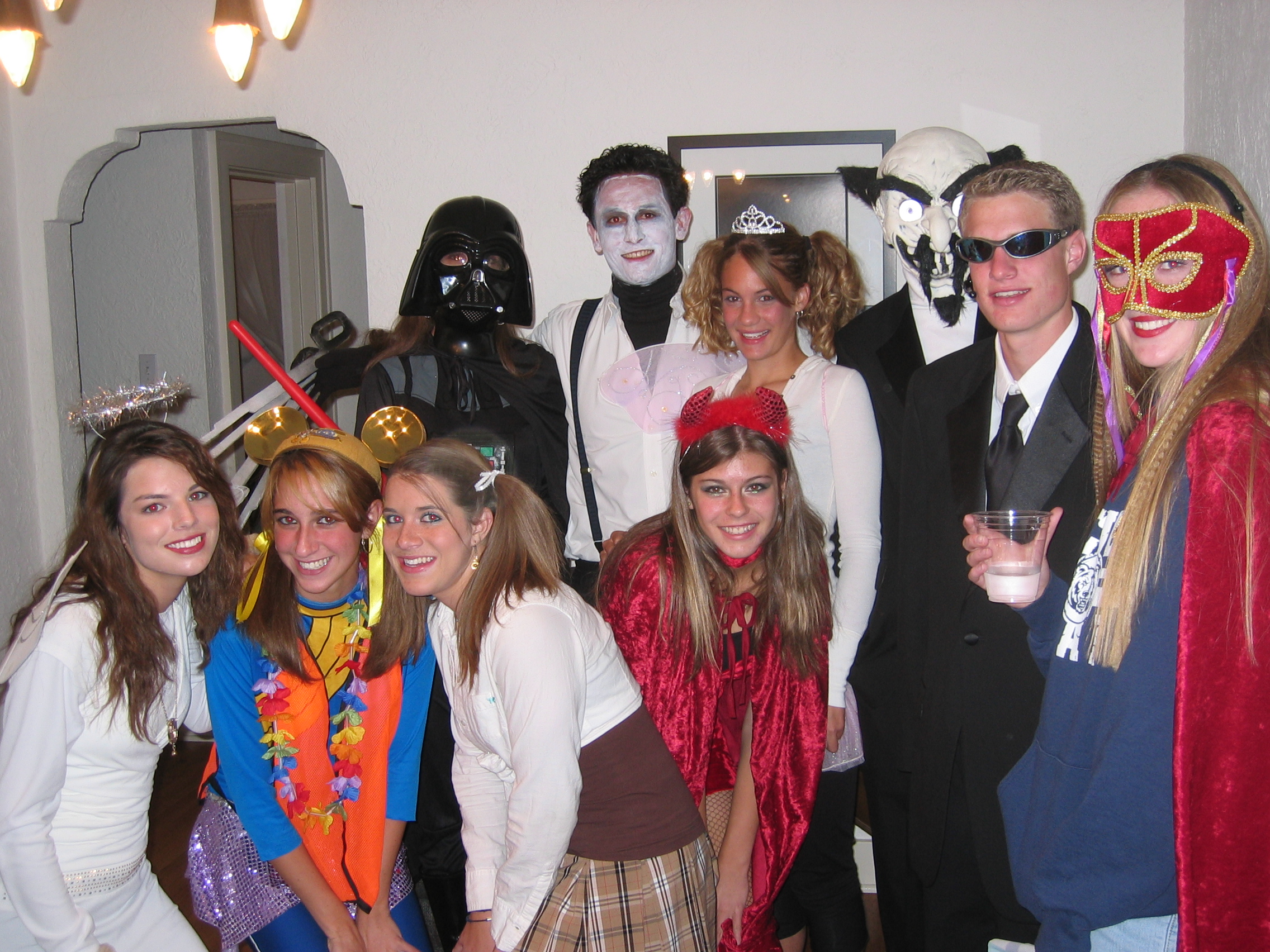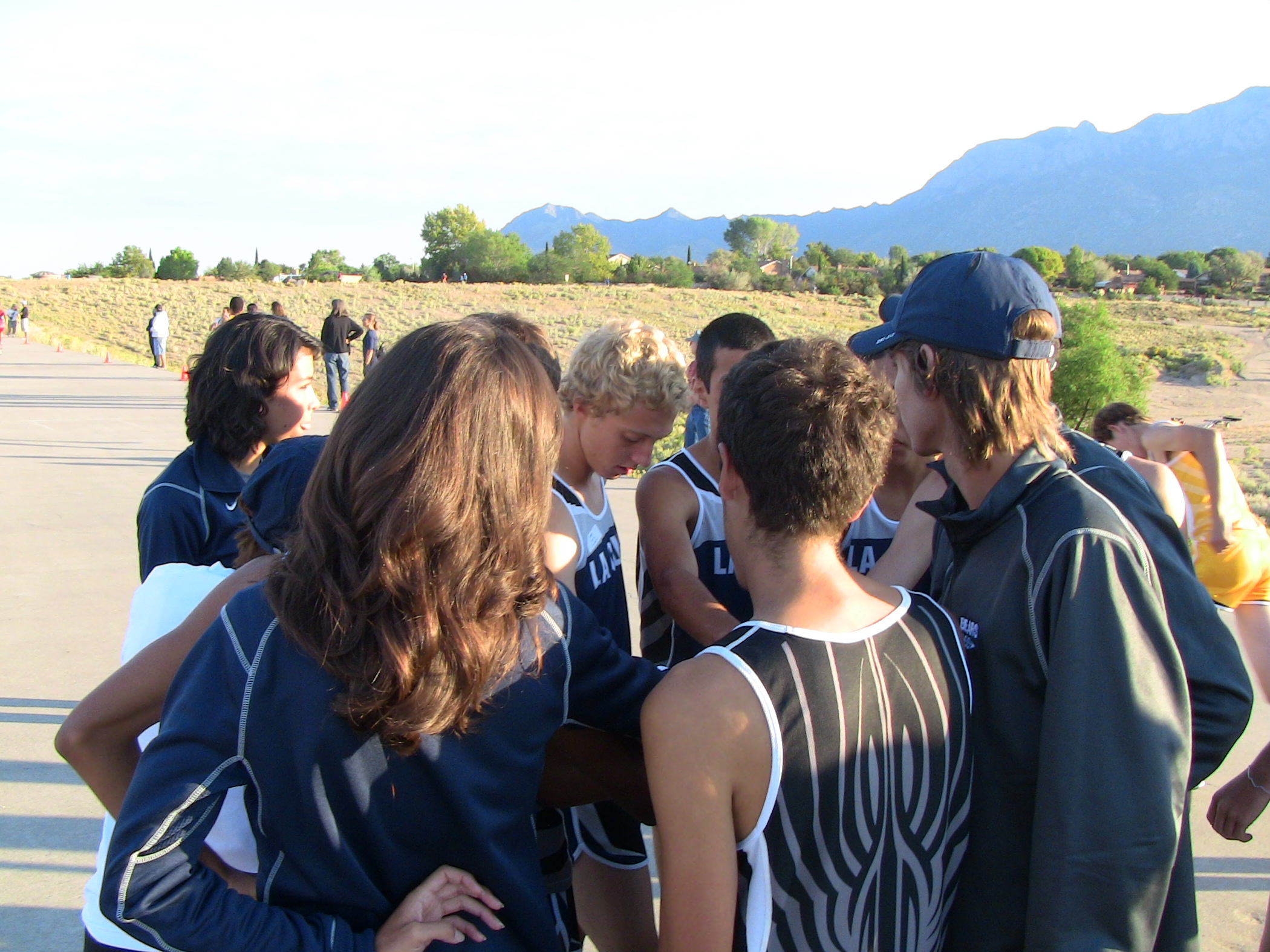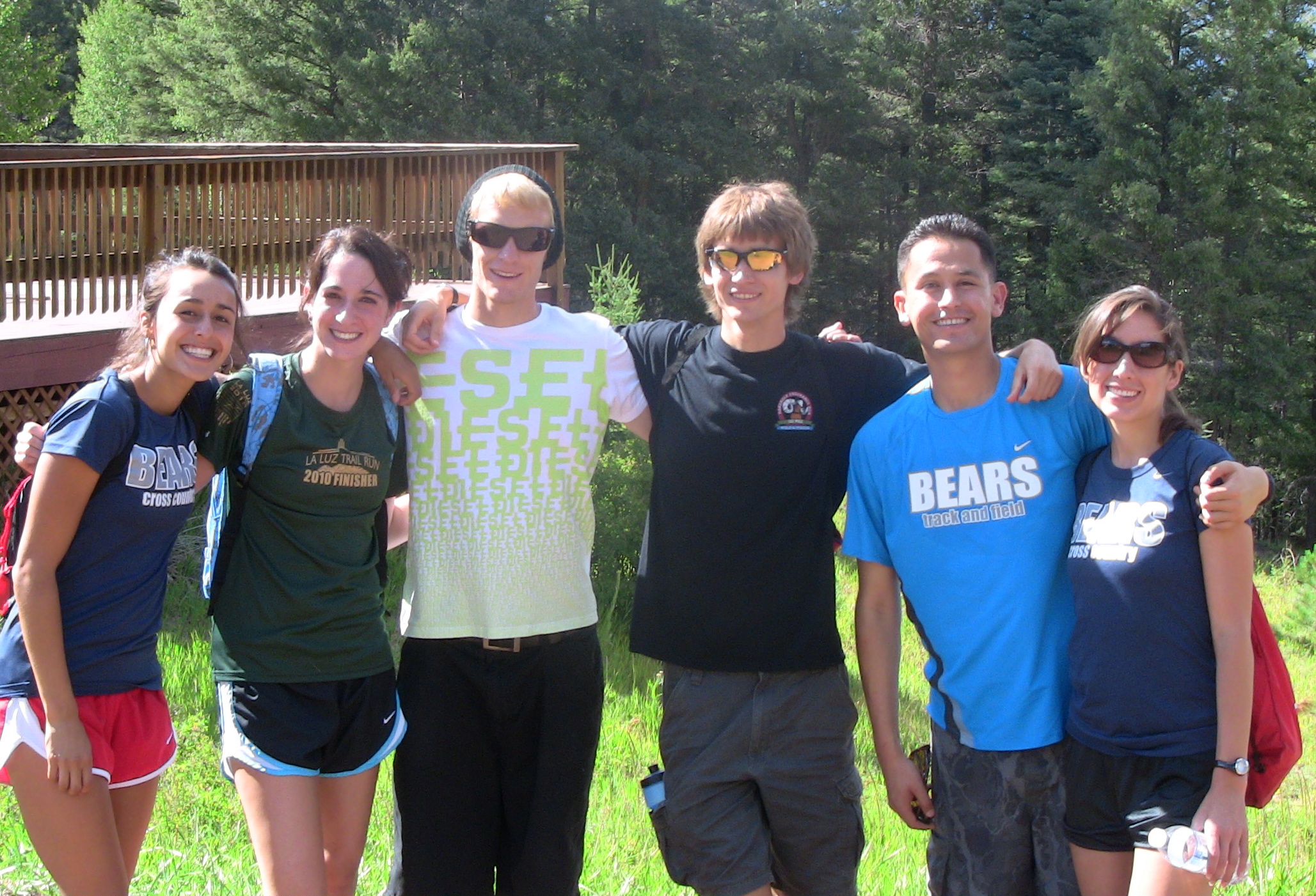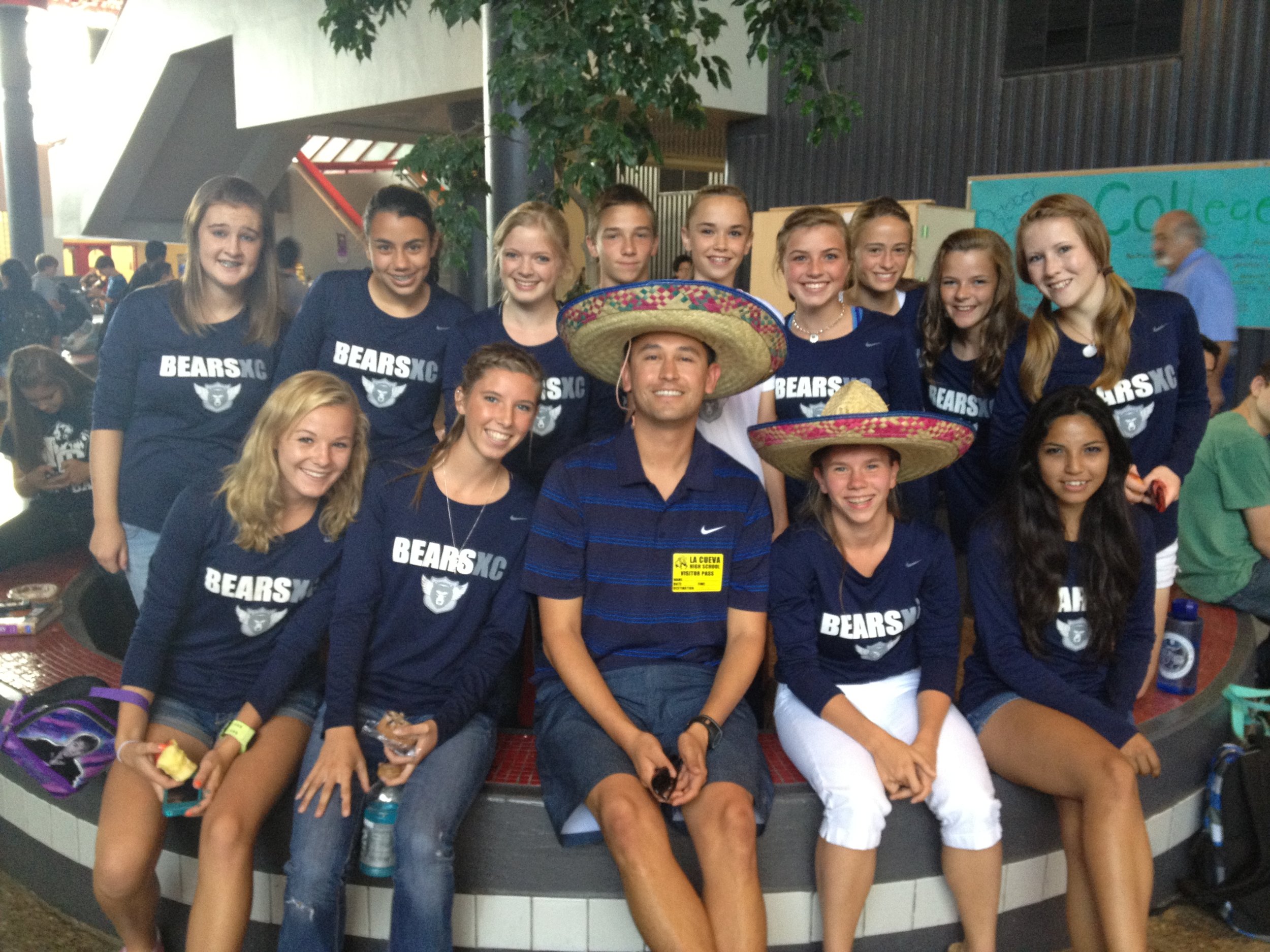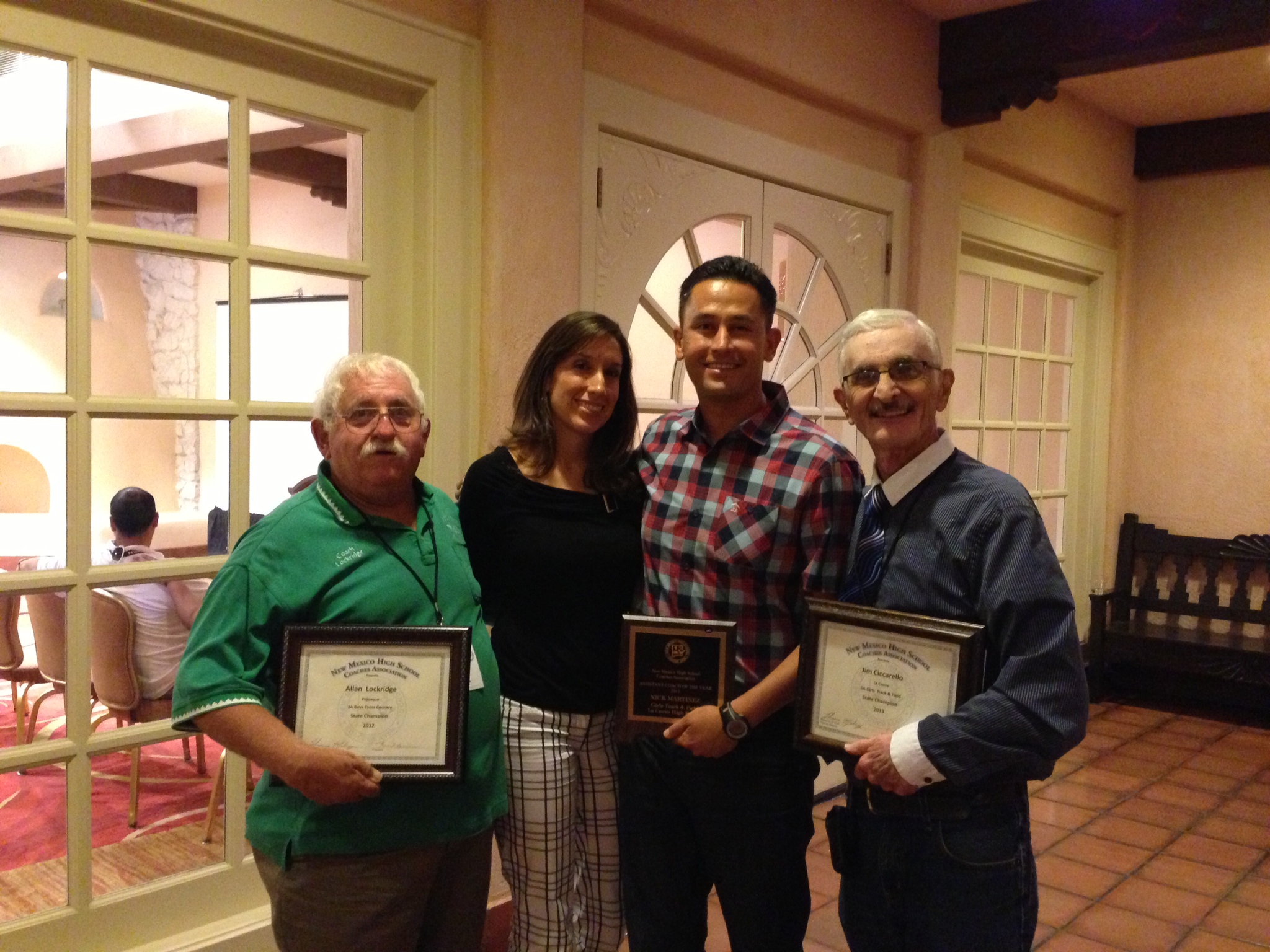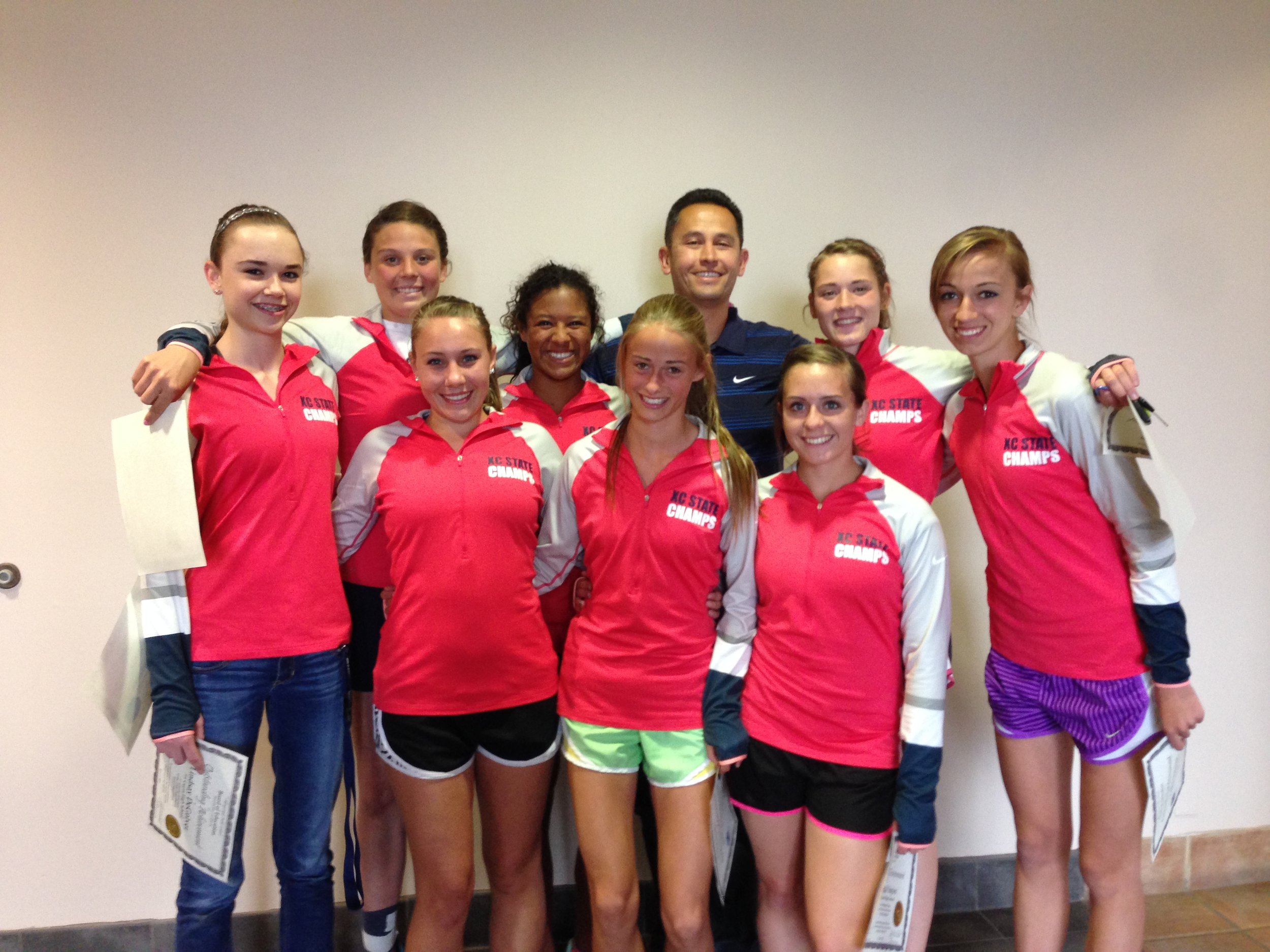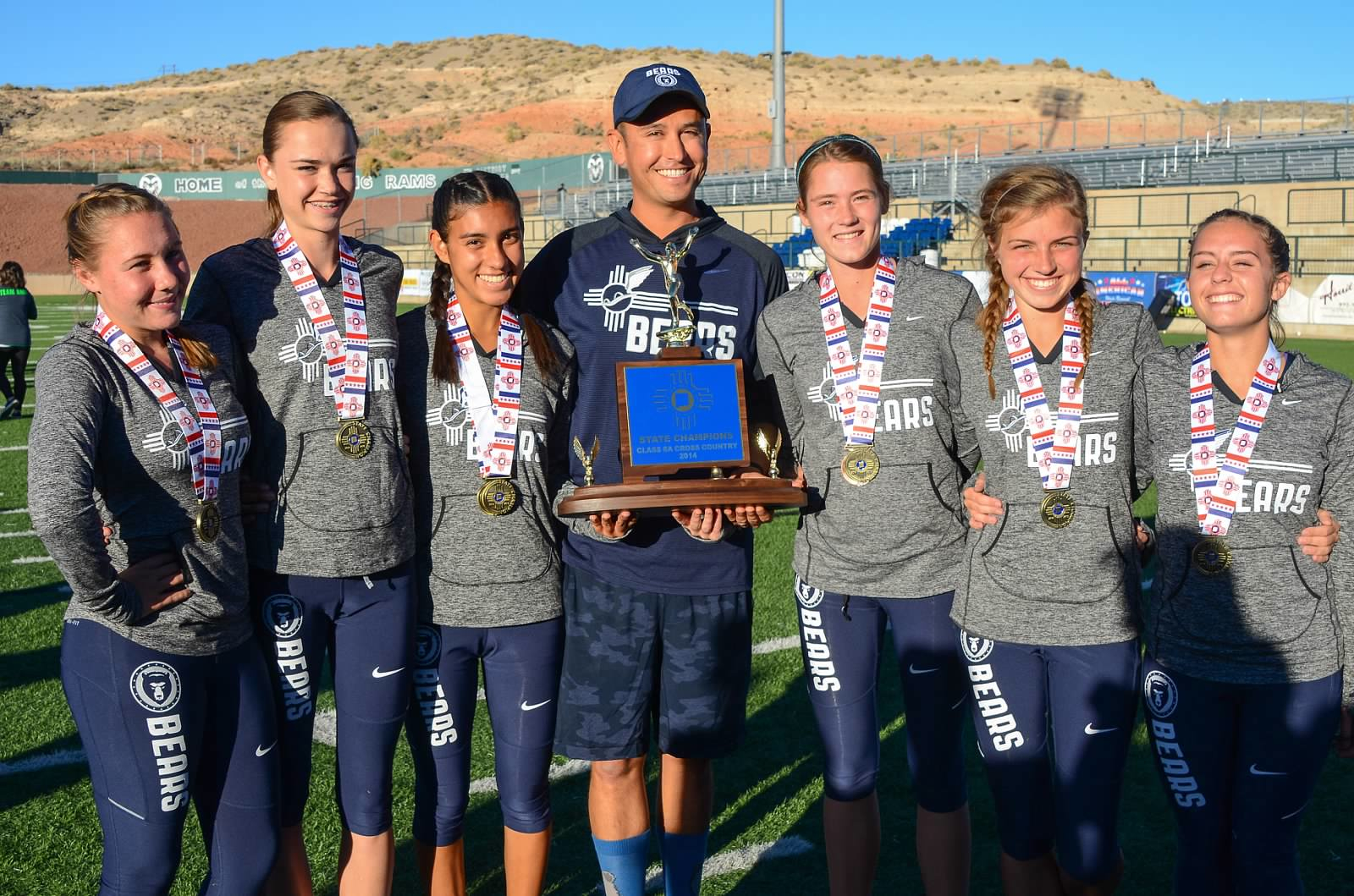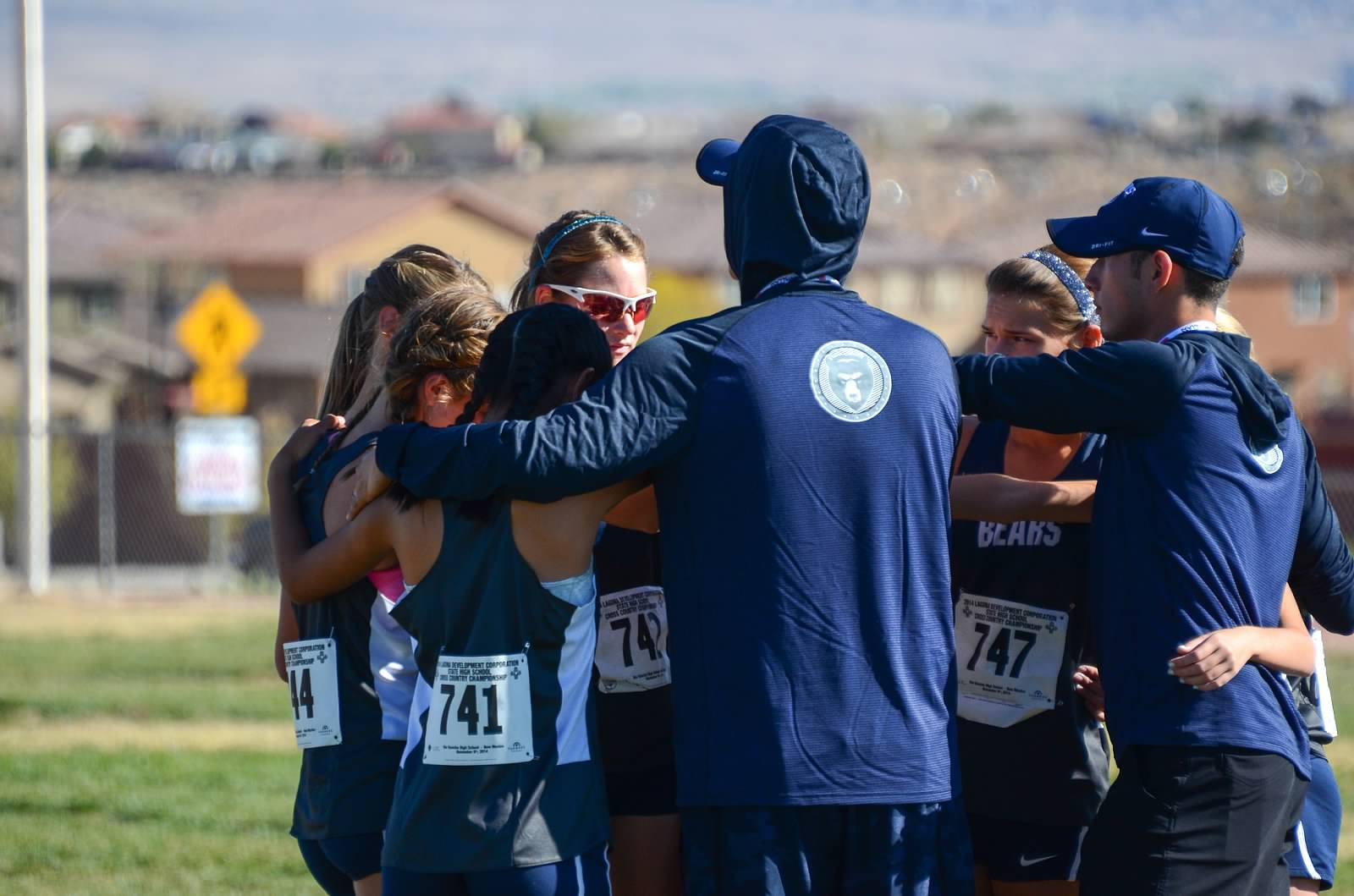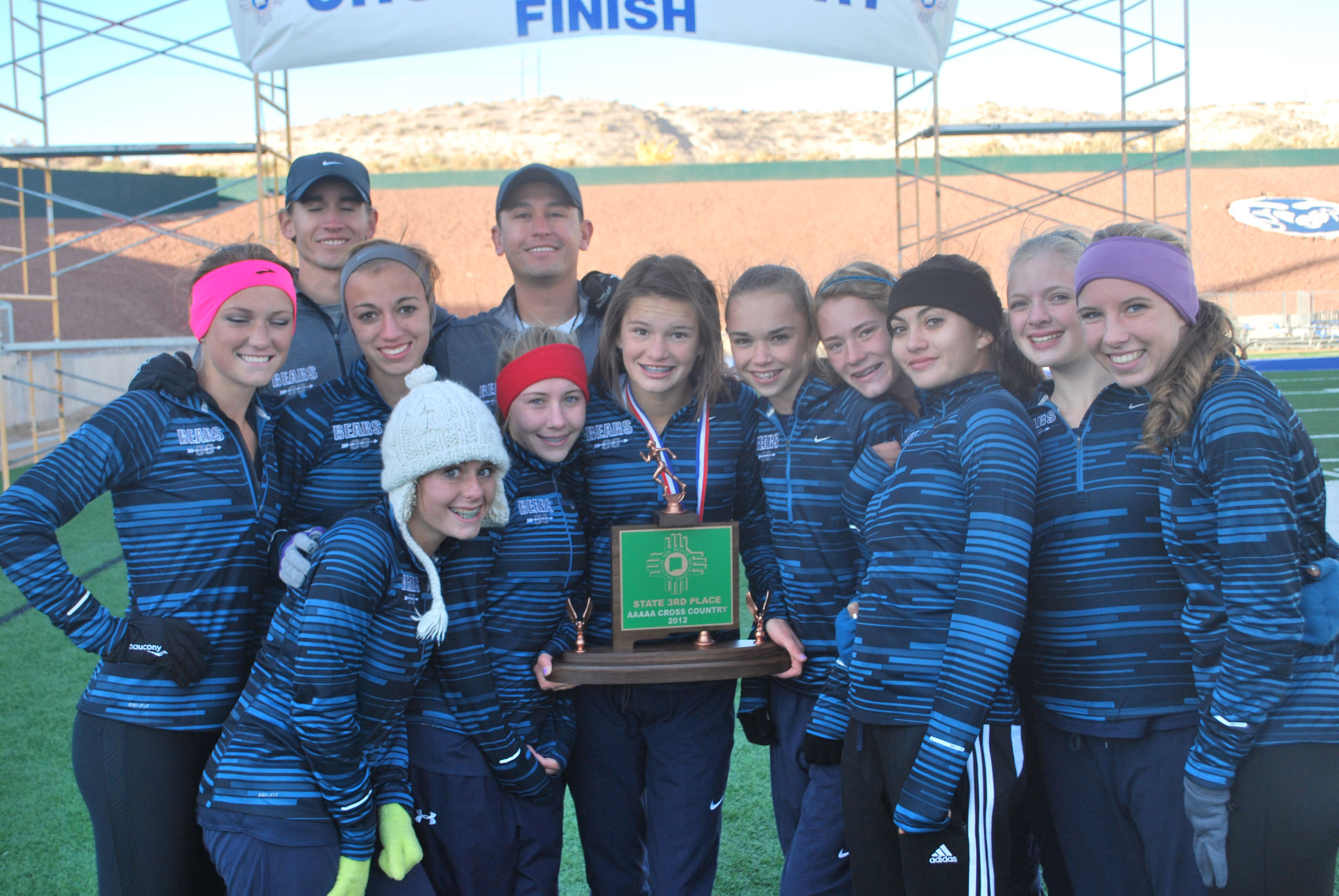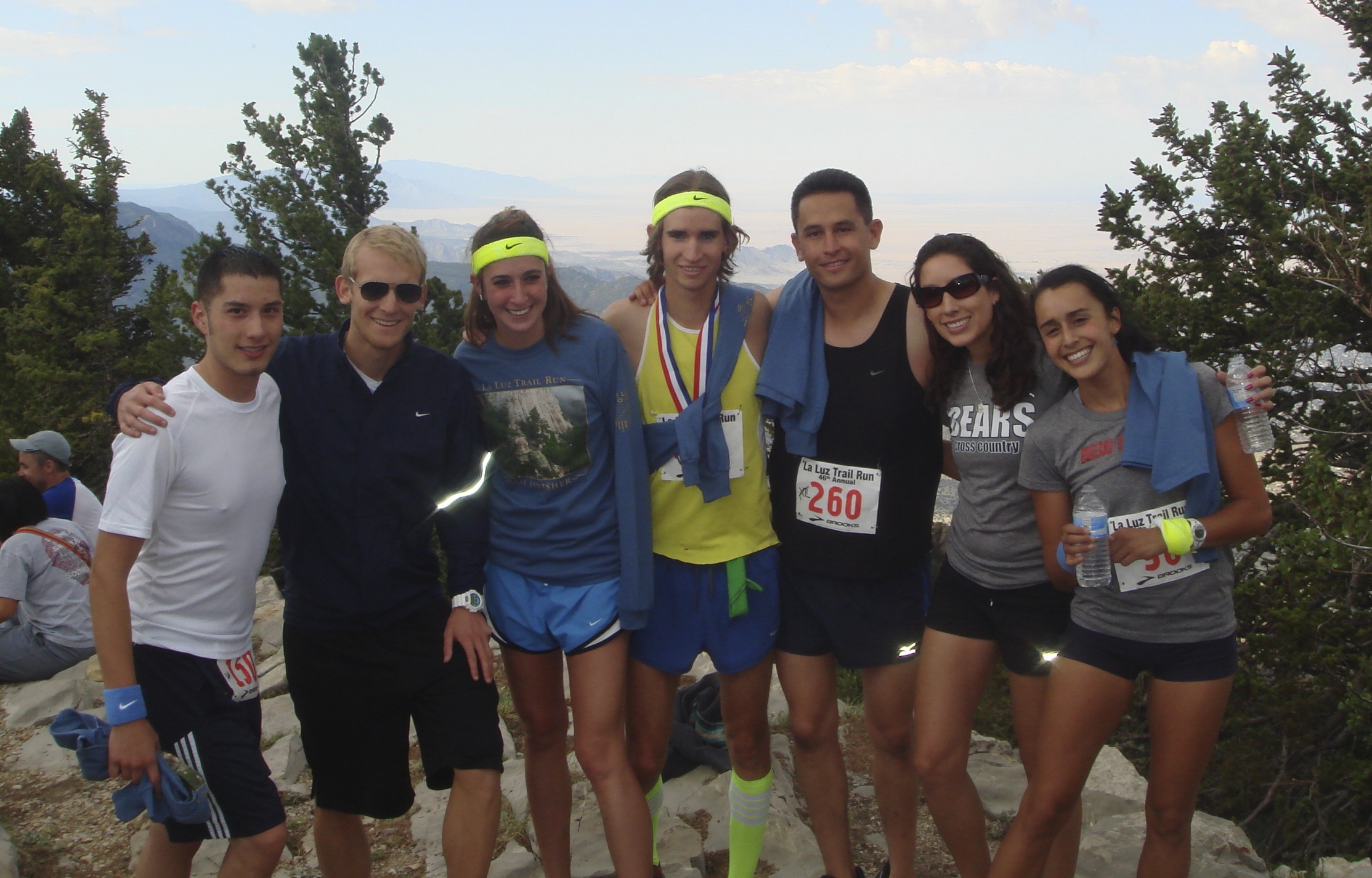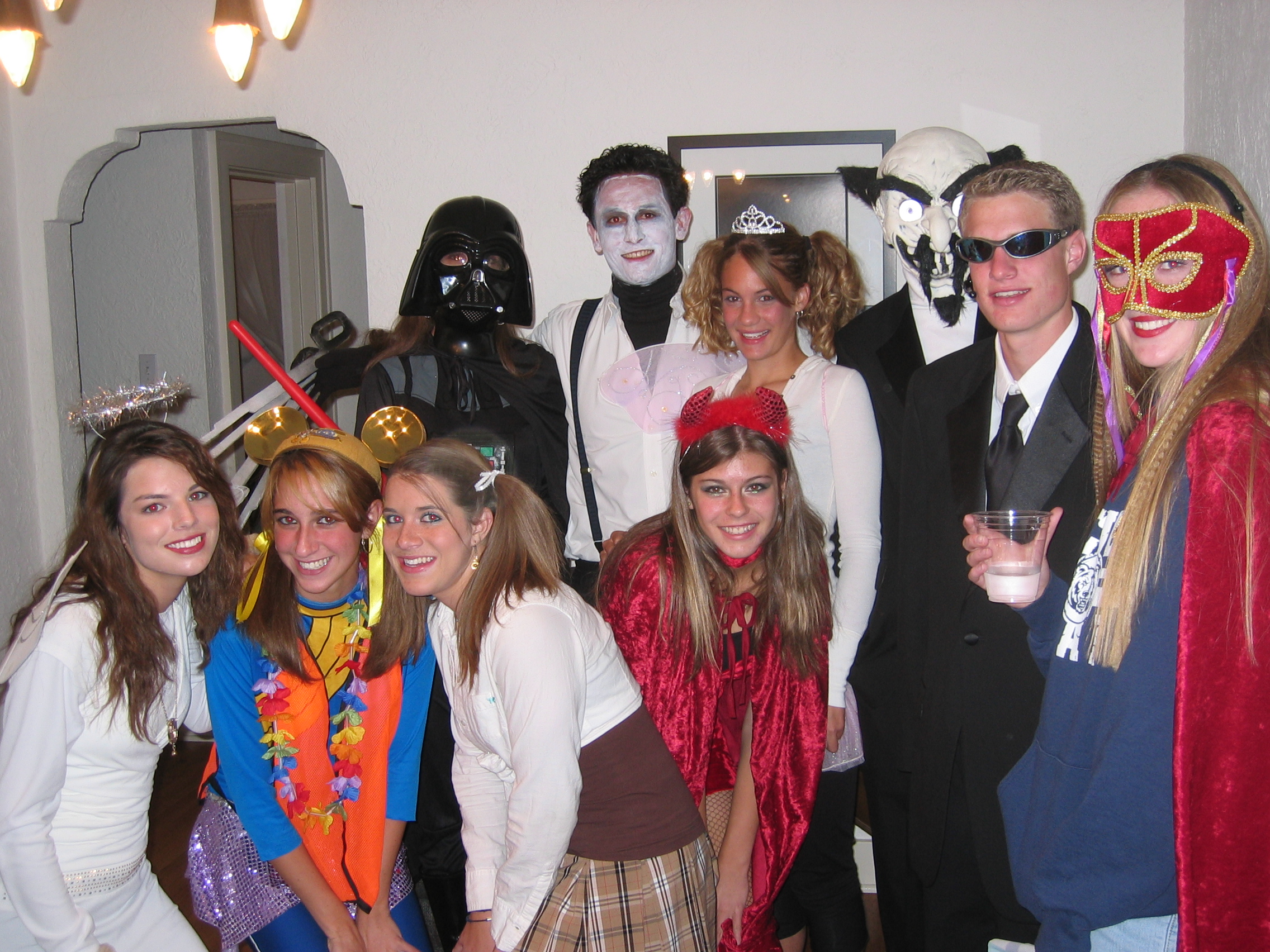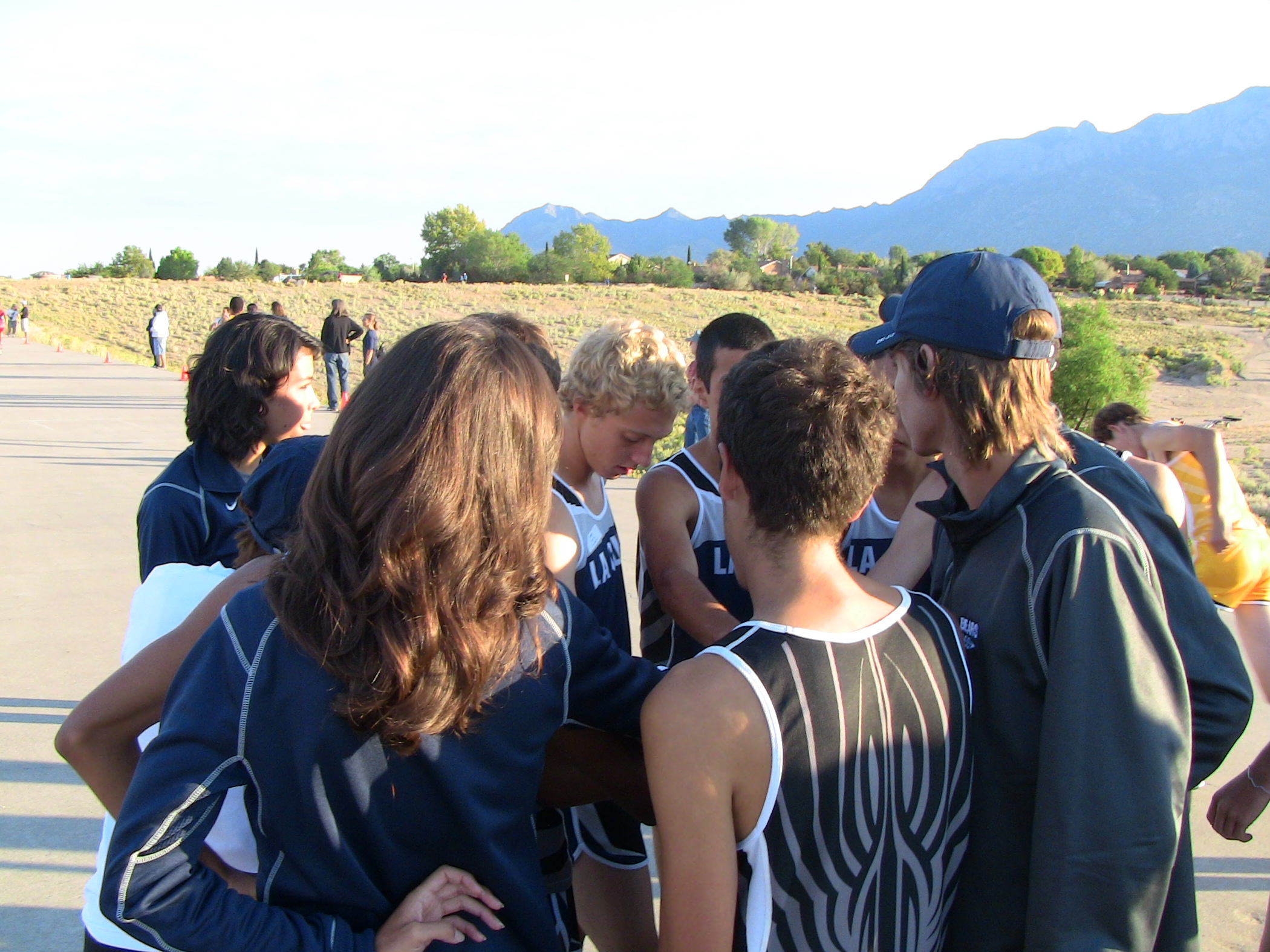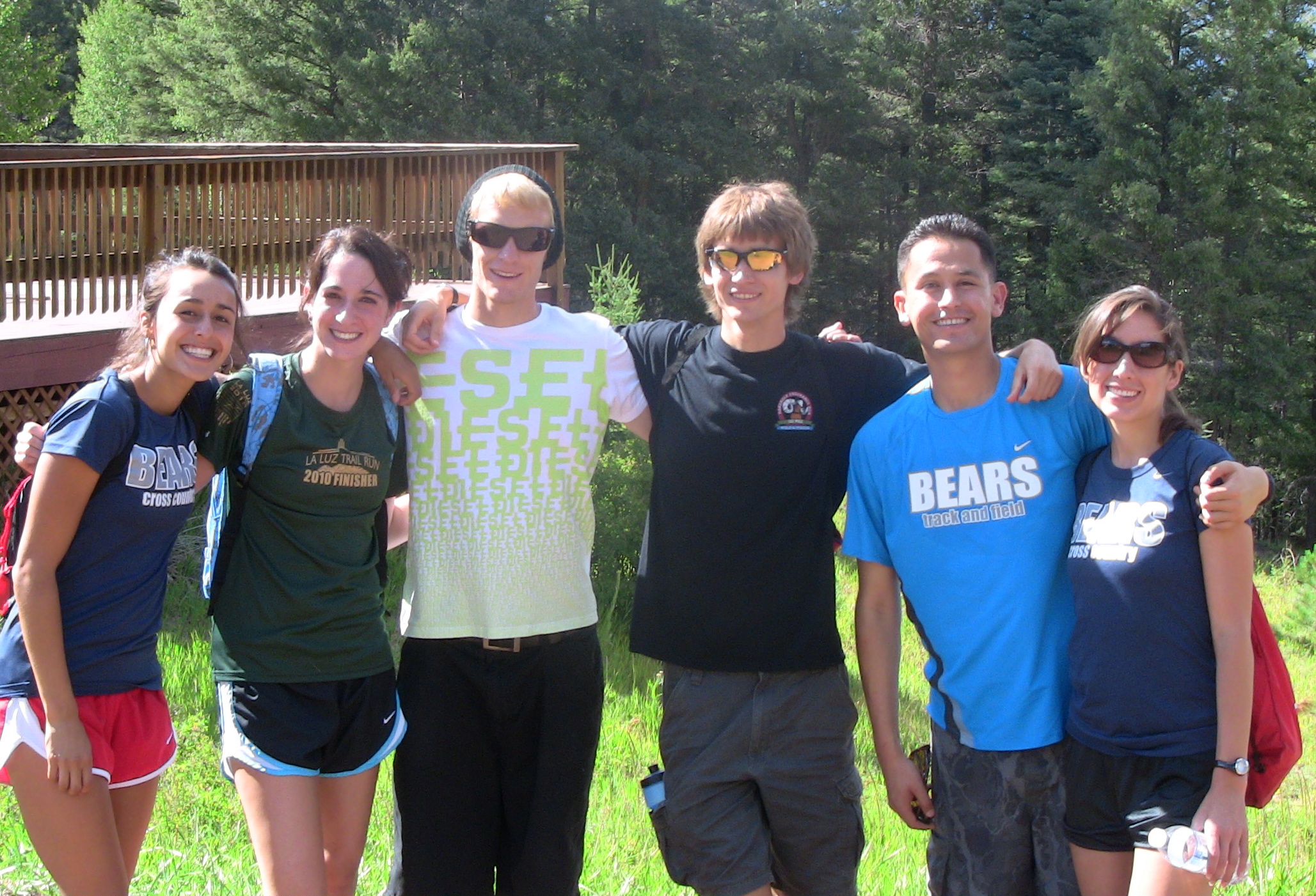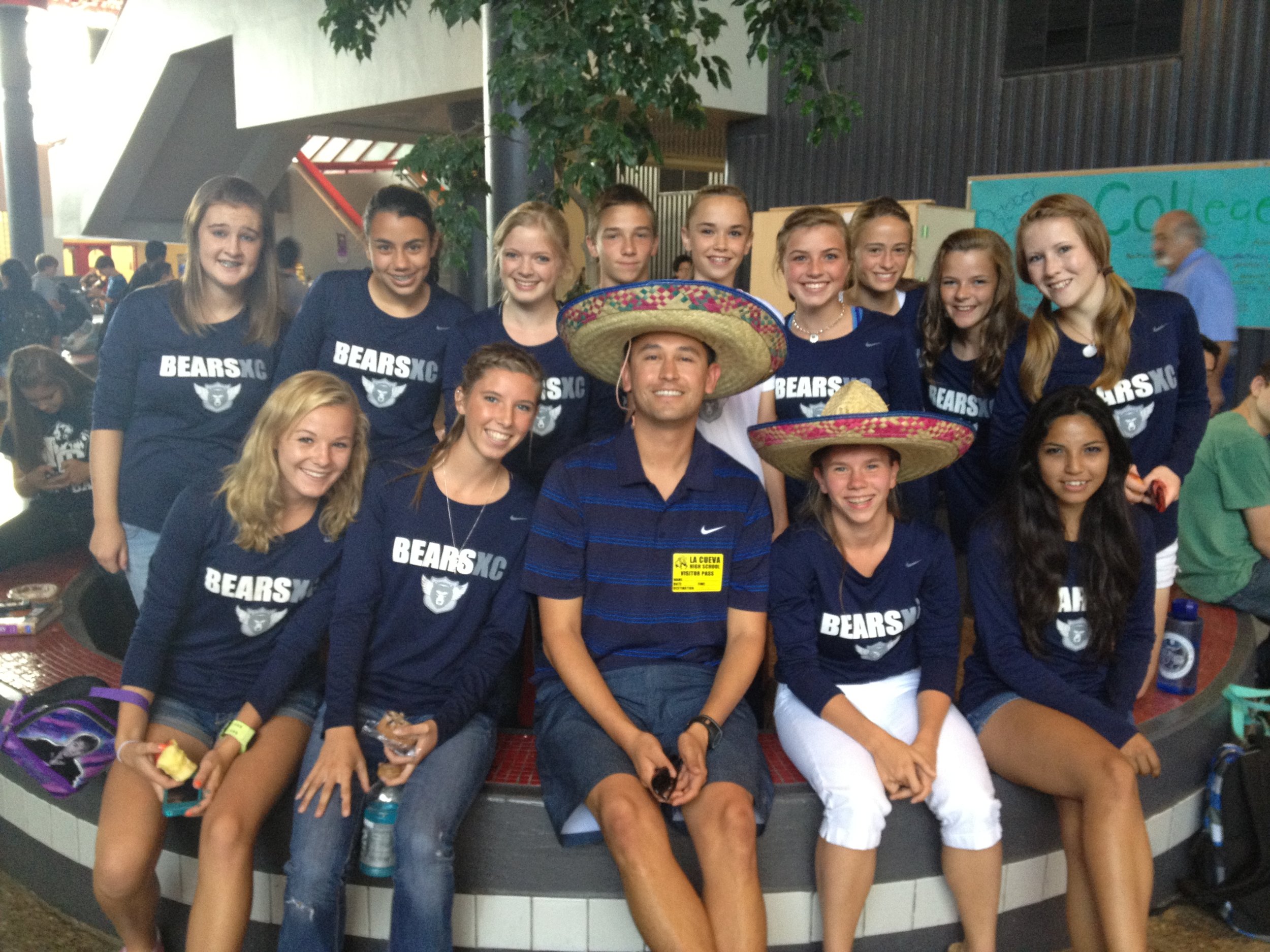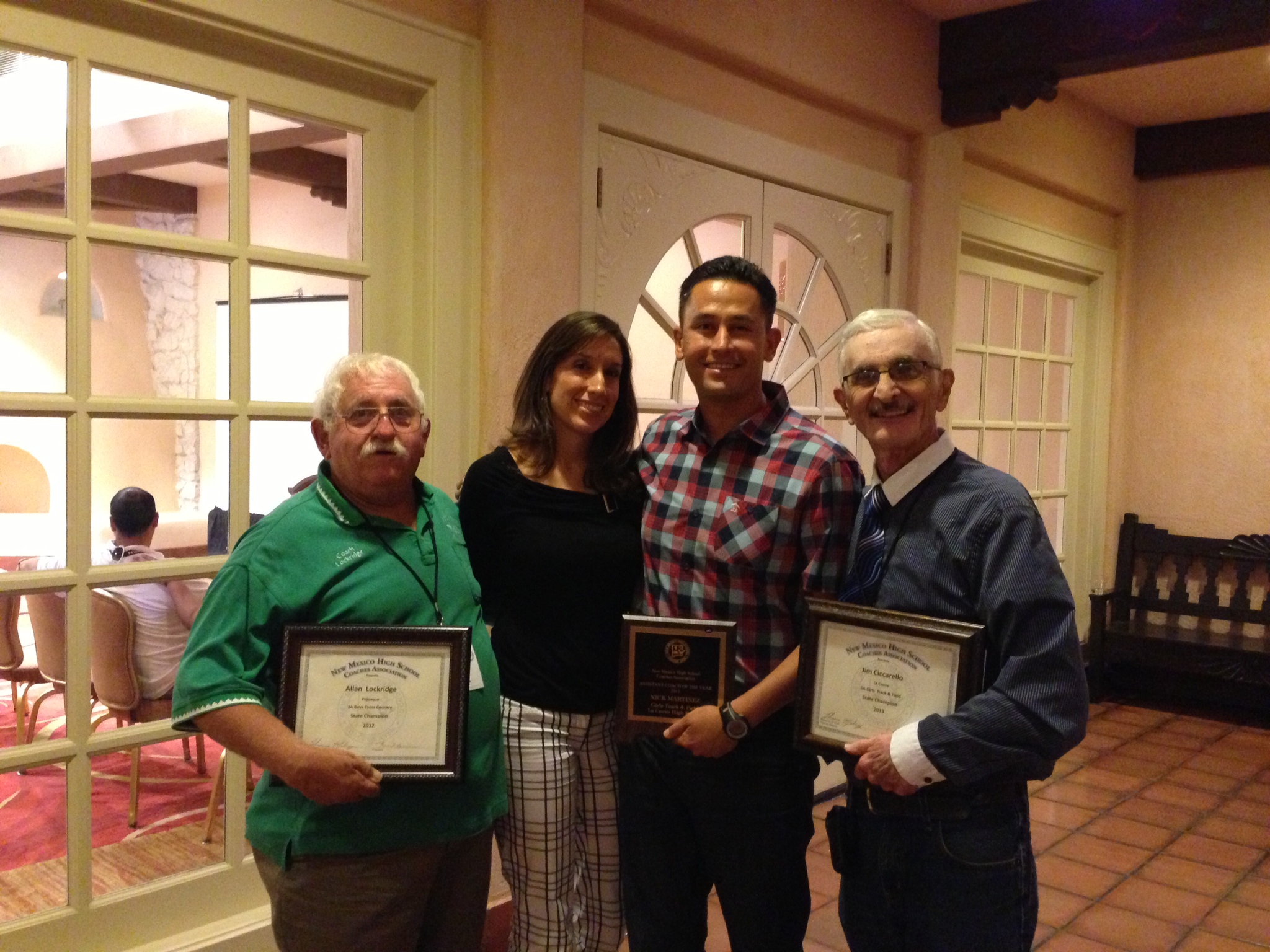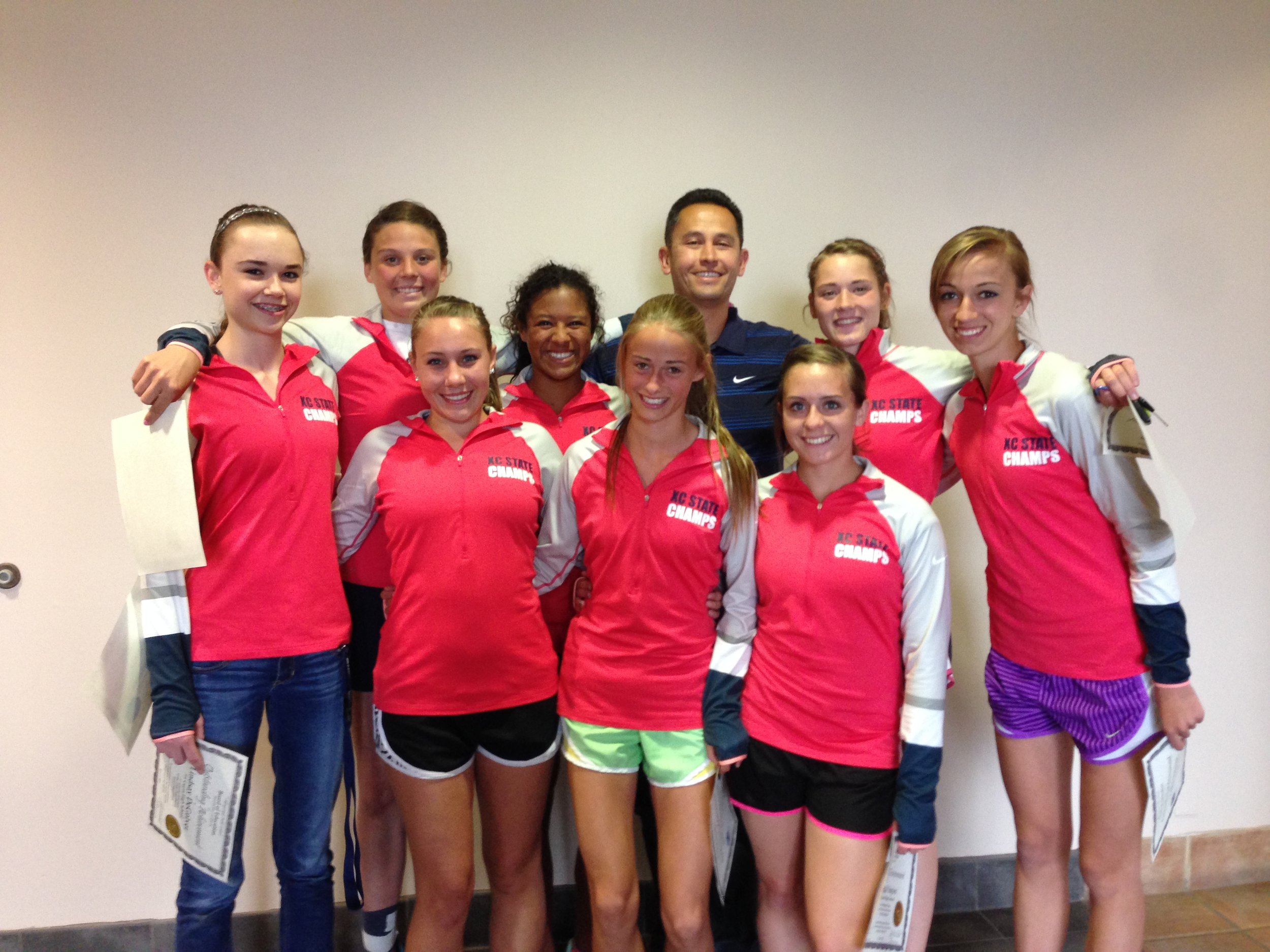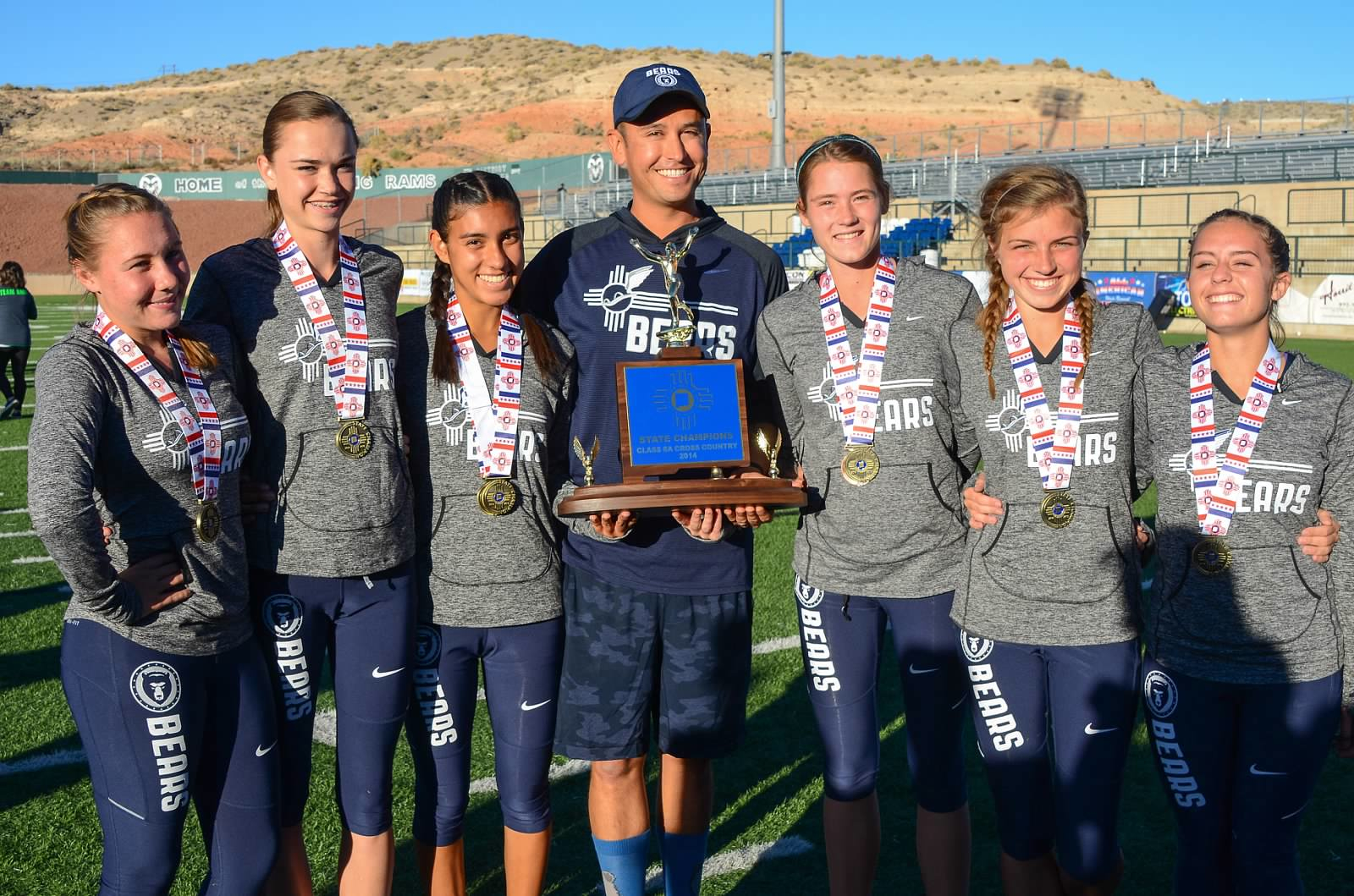 It was the best run.
The time has come to announce my retirement as head coach of La Cueva XC. To be perfectly honest, the past 11 seasons have been the crowning sports achievement showcasing a love of running and sharing it with you all. The ability to coach alongside many wonderful people, and serve as steward for this great program has been an absolute honor.
The next phase of life will be dedicated to a growing family. Jackie & I will be welcoming a daughter this summer, and we are thrilled to meet our baby bear. Although I won't have the necessary time dedicated to coaching cross country every season, I plan to wear my Bears XC shirts with great pride, and will always cheer and root for this team to achieve big goals and strive for even greater dreams.
I would like to sincerely thank the championship level support our team received throughout the years. Appreciation to the parents that served in numerous capacities: serving our booster club, meet support, spaghetti dinner hosts, popsicle deliveries, and state dinners. We have also been the beneficiaries of wonderful leadership from the La Cueva HS adminstration.
Thank you to all the Bears XC team members that shared a pre-race huddle, explored the foothills trails, and donned our badass racing singlet. Special respect is reserved for the four-year team members and team captains that reinforced an inclusive family atmosphere for all of us to thrive together. Cheers to the true blue champions that stood victorious after the dust settled!
Before I go, I would like to ask all past & present Bears XC team members to consider paying it forward and becoming a mentor or volunteer in the future. The joy of watching someone grow and achieve new heights is a thrilling transformation that has the capacity to change you forever. I have been profoundly impacted by you all, and my faith in the goodness of this group makes me smile in anticipation of the magic you will create.
Forever upward, onward and awesome one step at a time.
Best always,
Nick Martinez