Bears XC Hall of Fame:
Recognizing the greatest Bears for the excellence of their character, performance, and overall contributions to our program. They are the standard of excellence, and their inspiration to coaches and teammates sets the foundation that championship dreams are built upon.
Victory is an ode to preparation, because fast and flashy stands upon the shoulders of slow and steady. The early summer mornings, spent running & building fitness, repetition replicates the sound planning and unavoidable pathway trailblazed by singular talents years before. If you're ever lucky to see a special race, a dominating season, or a championship triumph, please know that many deliberate building blocks were placed days, months, and seasons ago. It's a procession of dreams dared and running soles bared. And maybe sometimes, it all clicks together to make plans whole. If you've cheered this season, thank you for acknowledging teams and individuals that have steadied their aim and exceeded wild expectations, and hopefully encouraged the next group to brave their limits and stretch towards bigger and faster goals. Just the way it should be.
Cheers to the Bears, battle tested, champion approved.
2018 Inductees
Brynn Elson
Joseph Redmond
2017 Inductees
Brandon Harrington
Trace Johnson
2016 Inductees
Kirsten Fotieo
Alexys Percival
Kyle Kennard
2015 Inductees
Mason Swanson
Noelle Hendrickson
Bryan Cutler
2014 Inductees
Natasha Bernal
Mackenzie Everett
Abigail Napier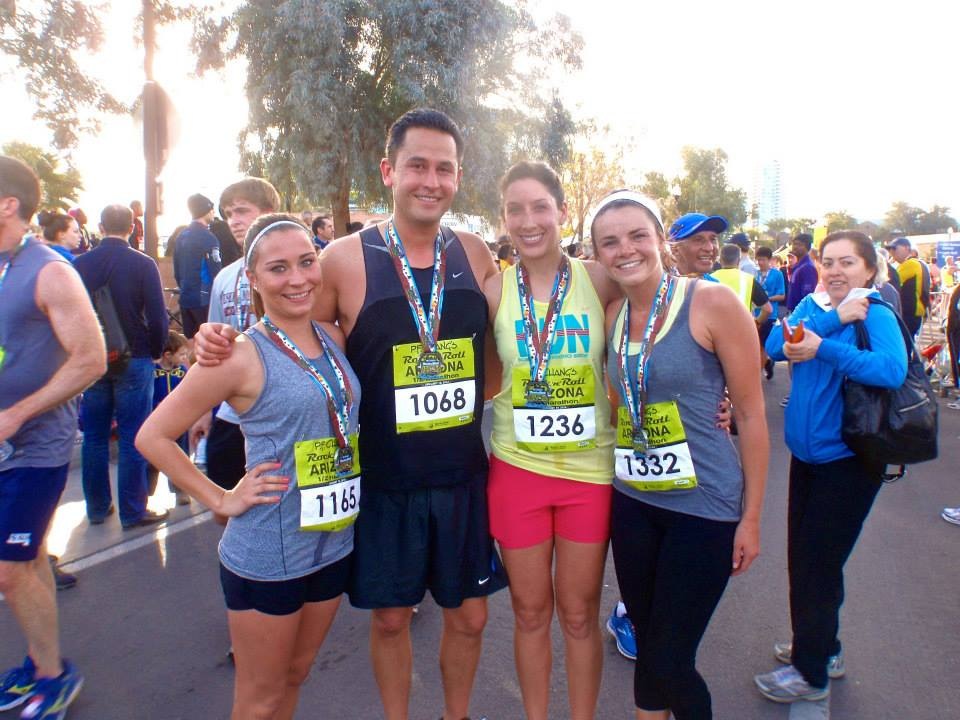 Current members:
Tiziana DeHorney
Jordan Grace
Molly Supple
Rebecca Jenks
Erika Firebaugh
Megan Quimby
Laura Lavezo
Jessica Knewitz
Hunter Firebaugh
Ben Miller
Kyle Fast Wolf
Nikolai Mondragon
Kevin Craft
Matt Everett